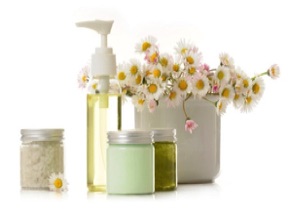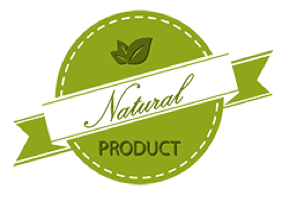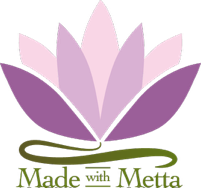 Page to come!
Thanks for your patience. We're busy putting together all of our favorite things to share with you on this very page.
All the links you see on this page are our personal favorites and we didn't receive any payment for posting them.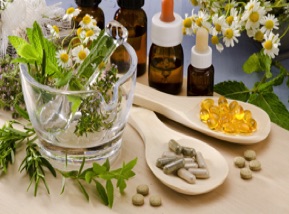 Welcome to an unselfish experience through a natural existence
Disclaimer and legal stuff
** We are confident in the quality of our products and only select the best possible ingredients. It's important to note that we are neither scientists nor chemical engineers. We are just individuals who believe that natural is better than chemical and have done personal research to create products that work. The statements have not been evaluated by the Food and Drug Administrations. Products and/or information are not intended to diagnose, cure, treat or prevent any disease. All the information given by Made with Metta is meant for information purposes only.
We strongly recommend that everyone do their own research and make decisions in partnership with their health care provider..
If you are pregnant, nursing, have a medical condition or are taking any medication, please consult your physician.
Also, since we're always looking for better ways to do things, products and packaing may be different from what is shown.