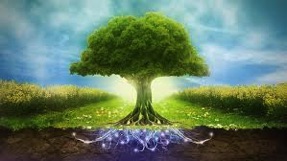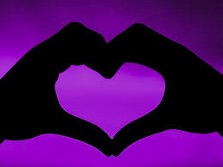 Thank you for being Awesome
Thank you for your interest in our products. The fact that you're here means that you care about what goes in and on your body as well as what goes back into the environment.
At Made with Metta all our products are truly hand made with love. In keeping with the philosophy, all our products are made from simple, natural ingredients, which are organically sourced.
Everything is hand crafted in small batches to ensure the utmost freshness. We choose only the best and highest quality ingredients and recipes that will ensure the longest possible shelf life.
Most of our products can be made Vegan and scented to order.
Made with Metta is a small and growing company. We spend our time creating fabulous products but always have time for our patrons. We'd love to hear from you and can help find and tailor the perfect product for you, your loved ones and those lucky enough to be gifted special selections.
You can reach us at 514-632-7455 or madewithmettainmontreal@gmail.com