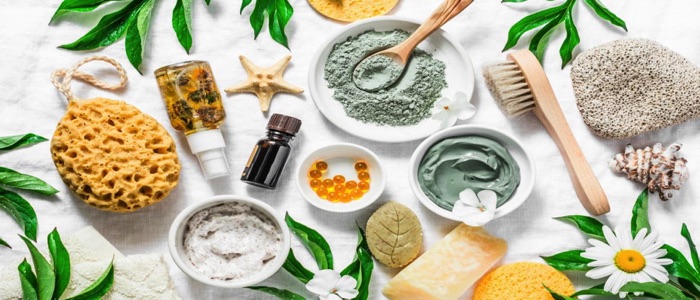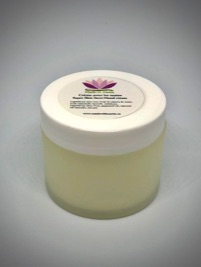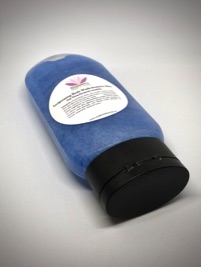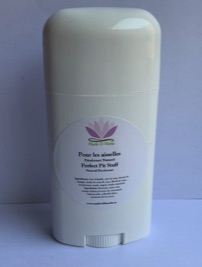 Perfect Pit Stuff-Natural Organic Deodorant
Naturally kill odour causing bacteria and help keep moisture away. Made with Metta uses teh essential oil blend "day at the beach". This light aromatic blend leaves you feeling fresh and clean. A natural deodorant with baking soda and arrowroot help absorb minor perspiration. The coconut oil and mango butter help nourish the skin.
Free from parabens, aluminum, propylene, glycol and free from harmful ingredients. 100% natural underm goodness!
80g-$15- travel size
Hand Cream-Super skin saver
The soothing scent of lavendar mixes with the antibacterial tea tree oil to create a winning combination of handcream which will help aliviate and prevent dry skin.
15ml $10- pocket size
60ml $15- travel size
120ml $25
Invigorating Body Wash
Using the amazing assets of Aloe, this shower gel respects the skin while gently cleansing and moisturizing.
Soothing Aloe Vera oil is absorbed into the skin quickly and easily. The healing qualities inherent to Aloe Vera have antioxidant properties and are known to treat common skin problems such as psoriasis, eczema, and rashes.
The mild scents of Lavender and Ylang Ylang are easy on the senses while the Eucalyptus revitalizes.
The perfect shower gel whether you're just waking up or winding down after a long day.
120ml-$15
Better Body Butter
Made with Metta's creamy body butter will make your skin feel silky smooth.
The carefree coconut scent will make you feel like every day is a day at the beach!
Don't like coconut? No problem! We can customize the scent just for you or leave it unscented for those that aren't keen on smells.
This Body Butter is best used on freshly washed skin just out of the shower, or at night just before bed.
We can even add some shimmer for those who like a little extra sparkle!**
60ml-$15* 120ml-$25*
travel size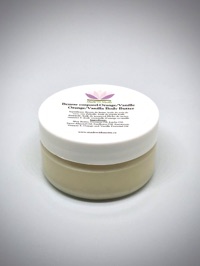 Breath Freshener
Worried your morning coffee or afternoon salad might come back to work with you?
Made with Metta's natural breath freshener takes the worry away.
The size is perfect for your pocket or purse.
30ml-$8 pocket size
Lip Fortification Balm
Keep your lips kissable and safe from the heat and dryness of winter with Made with Metta's lip fortification balm. Free from petroleum and other pollutants, the combination of oils and butters make a nice thick balm that soothes lips and lasts!
$3.50*
*Add shimmer or colour for only $1 more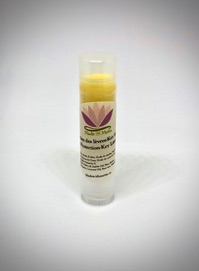 Organic SPF 30-Beach Body Butter
Made with Metta's Organic Sunscreen SPF 30 is safe and gentle for the whole family including sensitive enough for baby!
The compact size of the Beach Body Butter SPF makes it perfect for travel-sunscreen-easy application anytime, anywhere.
It's also: water resistant, reef safe, mineral based, chemical free, broad sprectrum SPF and uses non-nano zinc oxide. It's ideal for sensitive skin.
60ml $18* travel size
120ml-$25*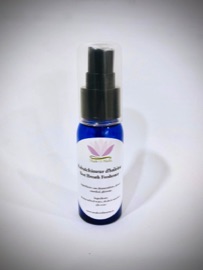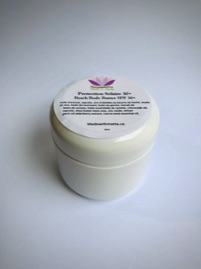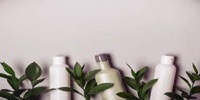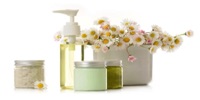 Take a peek behind the scenes and find out a little aobut who we are
Sanscrit the language of Buddhism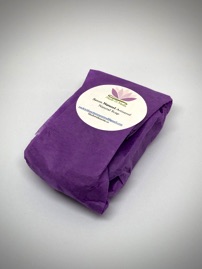 Gentle Body Soap
Cream-120ml-$3.5
Lorem ipsum dolor sit amet, consectetur adipiscing elit. Ut luctus tellus eget tellus lobortis